R&D AND FINISHED GOODS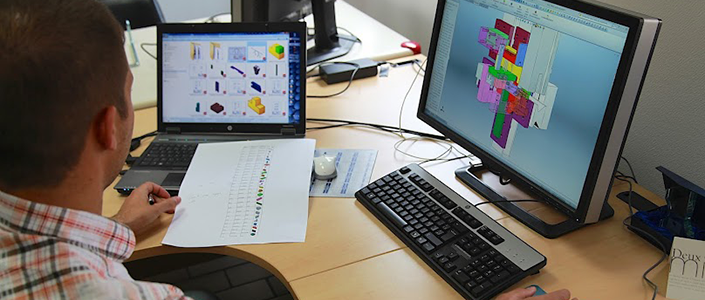 The Jacquemet Group offers you personalized advice on the design of your metal parts. Our engineering offices gladly welcome our partners to work out and develop complex, novel products that all call for technical expertise and creative solutions.
The Jacquemet Group will listen to your needs and advise you mindful of your strategic challenges.